Medium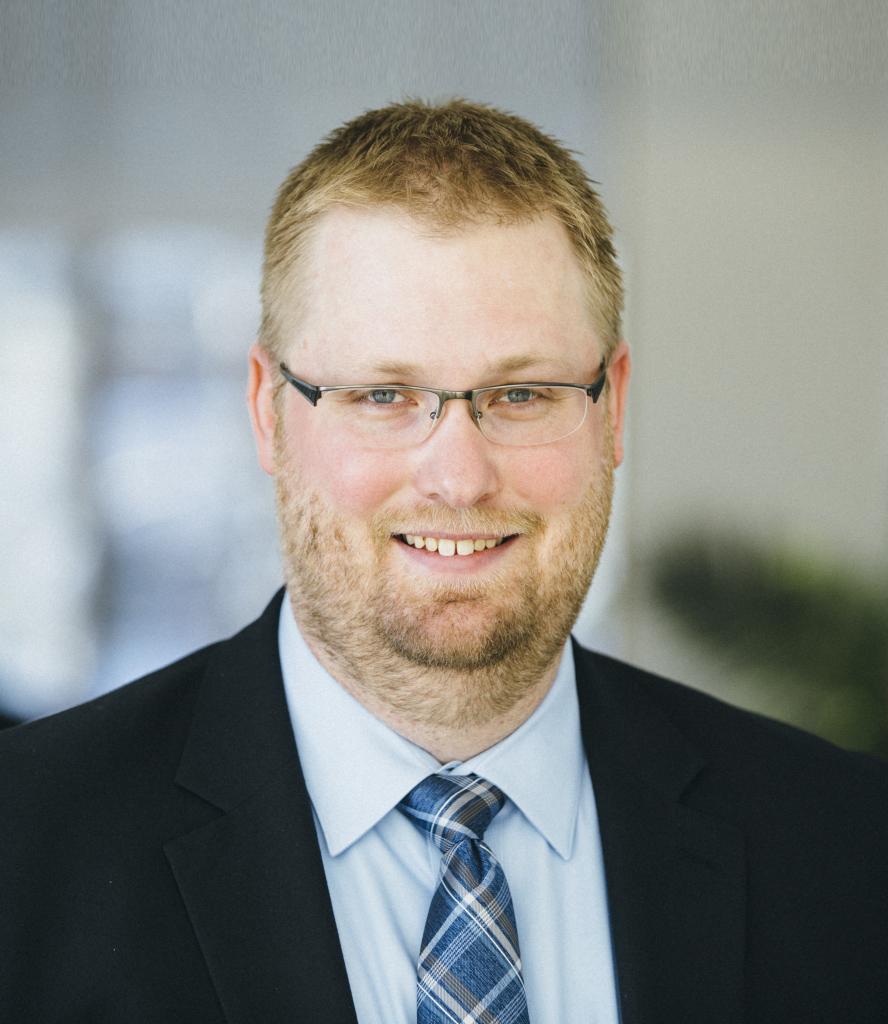 Jon Godfread was elected North Dakota's 22nd Insurance Commissioner on Nov. 8, 2016. In service to the citizens of North Dakota, Godfread has prioritized consumer advocacy, ensuring North Dakotans are better aware of the services offered by the North Dakota Insurance Department beyond industry regulation. He has also worked to restructure the Insurance Department for efficient and effective use of tax-payer dollars, along with employee satisfaction. On a national level, Godfread has been an active voice in discussions about insurance regulations including the use of technology, air ambulance service and health care reinsurance. He currently chairs the Innovation and Technology Task Force for the National Association of Insurance Commissioners (NAIC).
Prior to serving as Commissioner, Godfread was most recently Vice President of Governmental Affairs for the Greater North Dakota Chamber in Bismarck. His background also includes banking and professional athletics. He has held prominent roles in discussions around the Affordable Care Act (ACA), across-the-board tax reductions for North Dakotans, the creation of the North Dakota Outdoor Heritage Fund, K–12 education efforts and more.
Godfread earned a law degree and a Master of Business Administration (MBA) from the University of North Dakota in 2011. He earned his bachelor's degree in business with honors from the University of Northern Iowa in 2005.