<< All News
Wednesday, June 28, 2023 - 11:02 am
Categories: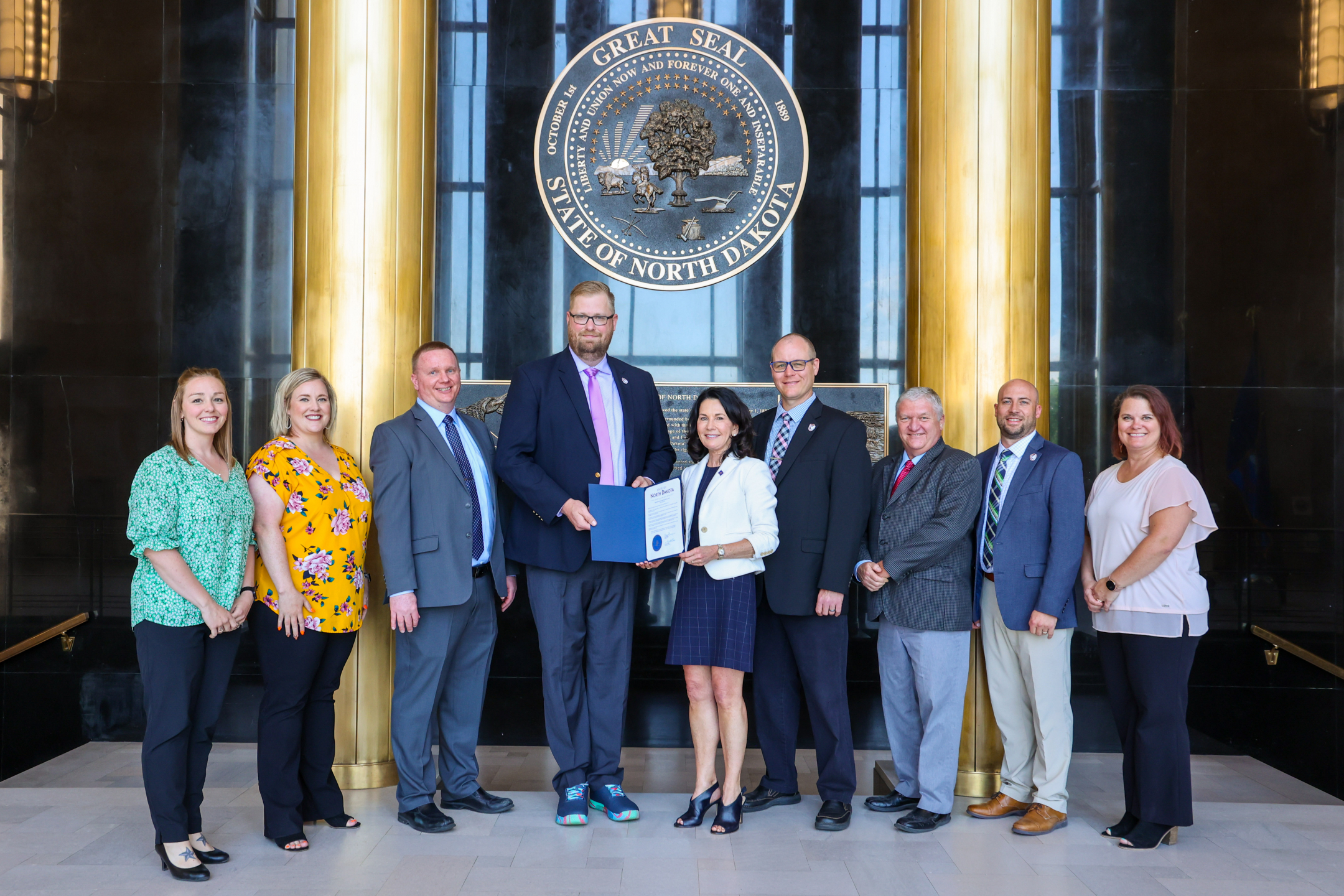 BISMARCK, N.D. – Gov. Doug Burgum has proclaimed June 28, 2023, as Insurance Awareness Day in North Dakota.
The annual event is an opportunity to remind consumers of the importance of insurance and the critical role policies have on North Dakota families, businesses and communities. 
"Insurance may not be fun or interesting to think about, but it is something to have regular discussions on," Commissioner Jon Godfread said. "Like many things in life, insurance is easy to set it and forget it. However, when it comes time to submit a claim, not being properly insured can and will cause more headaches during an already stressful time."
Consumers are encouraged to meet with their insurance agent on an annual basis to review coverage. Exploring coverage options is also encouraged yearly to find policies that may cost less but offers more coverage.
"It may be easy to find a company and stick with them for the long run, but exploring options and getting quotes from various agents may help get you better coverage for a lower cost," Godfread added. "While you shouldn't find a policy based solely on price, find one that fits your budget while also giving you the most effective coverage."
The North Dakota Insurance Department is committed to protecting consumers and providing assistance with insurance issues. Consumers with issues or questions dealing with claims, policies or other insurance-related matters are encouraged to contact the Department. Consumer assistance staff are available to answer questions and help resolve insurance issues. Free assistance is available by calling (701)328-2440. 
The proclamation is available here.
<< All News